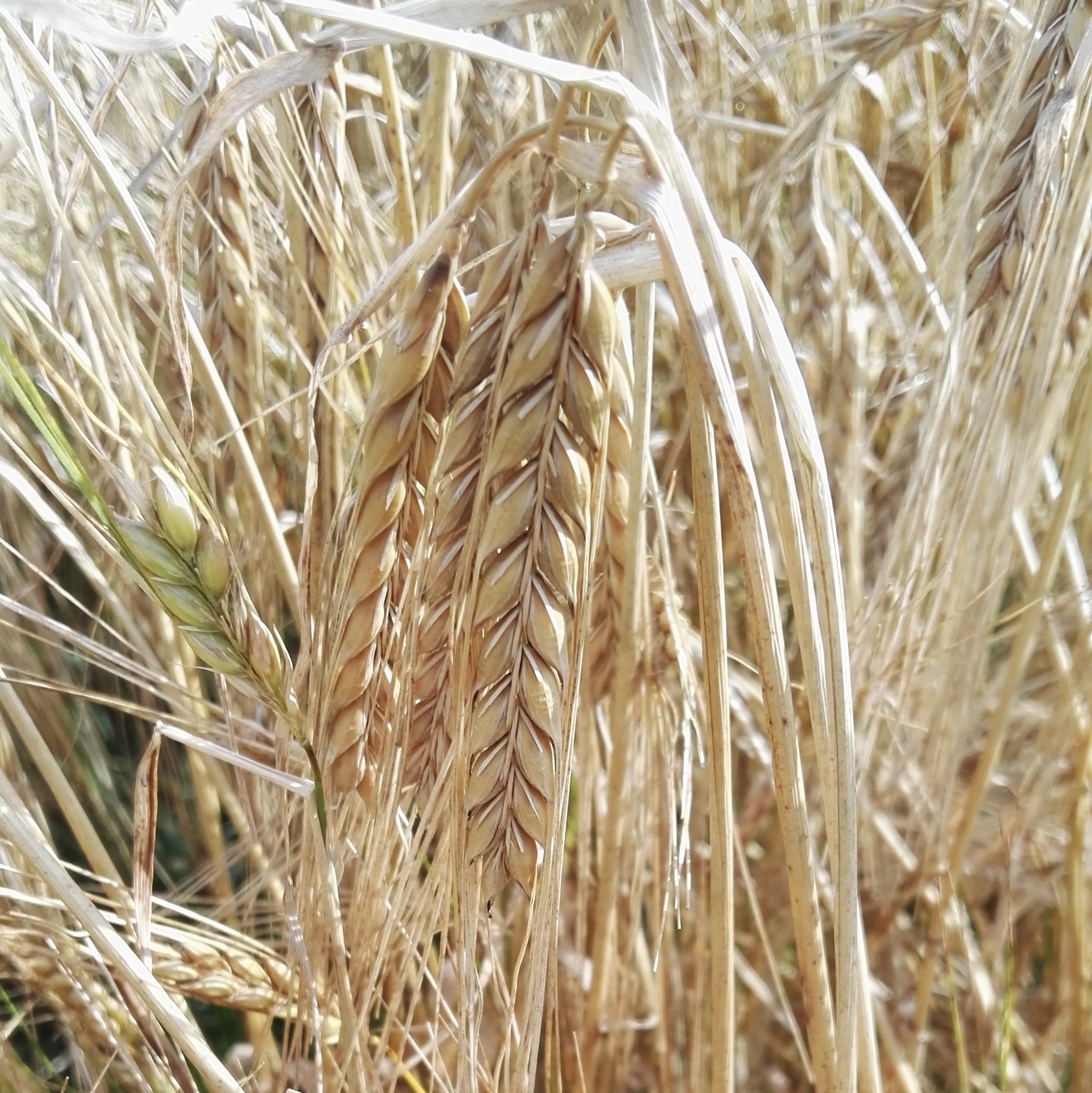 The EU North zone consists of Denmark, Estonia, Finland, Latvia, Lithuania, Sweden and Norway. The main areas of expertise for Manna Regulatory are Denmark, Sweden and Norway. Norway is not an EU member state, but follows EU Regulation No. 1107/2009.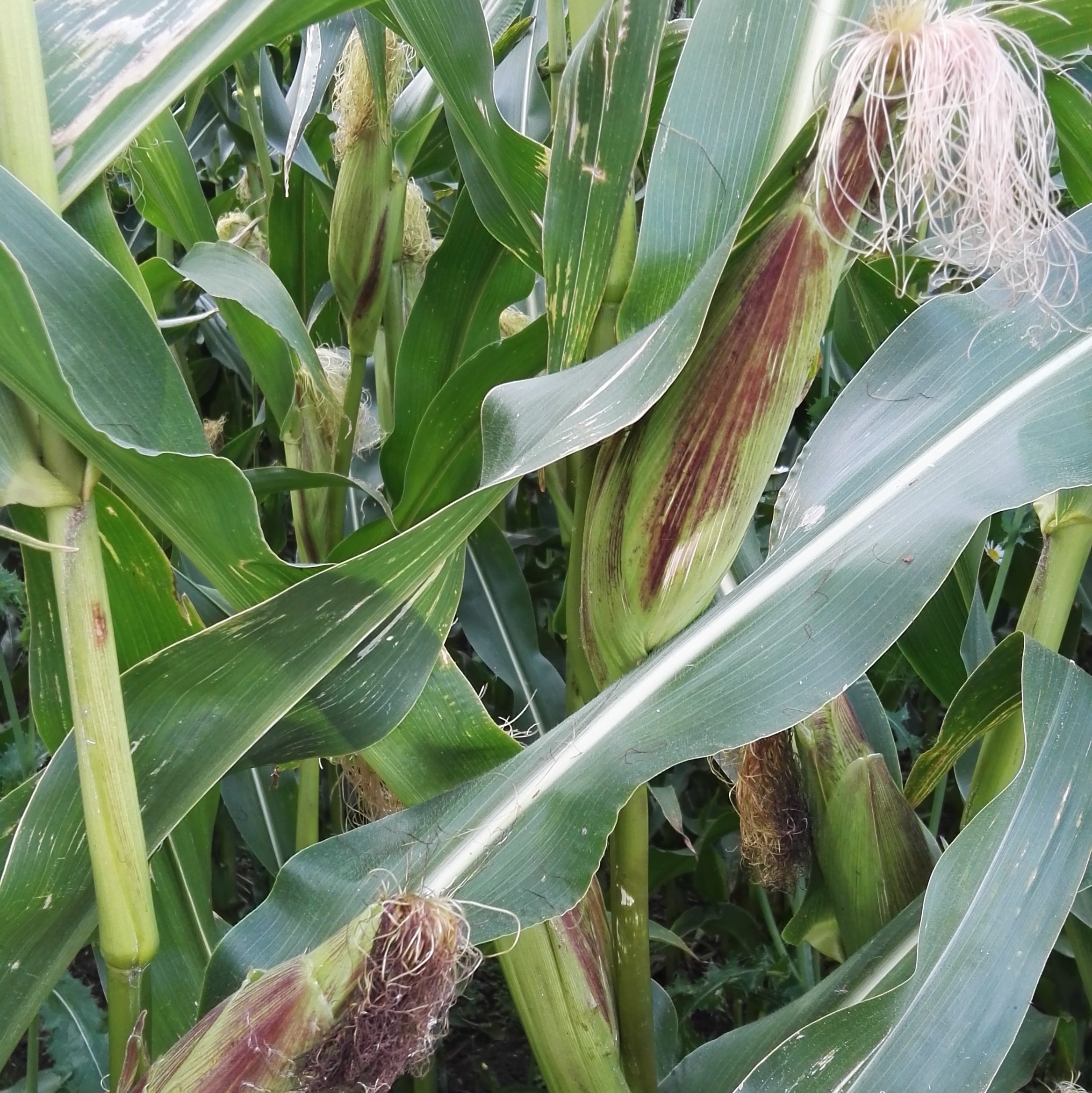 Manna Regulatory offers services related to all areas of regulatory affairs in the three Nordic countries, Denmark, Sweden and Norway, including preparation of dossiers, writing study summaries, mutual recognition applications, preparation of labels in local languages,  article 43 renewals and liaison with local authorities etc.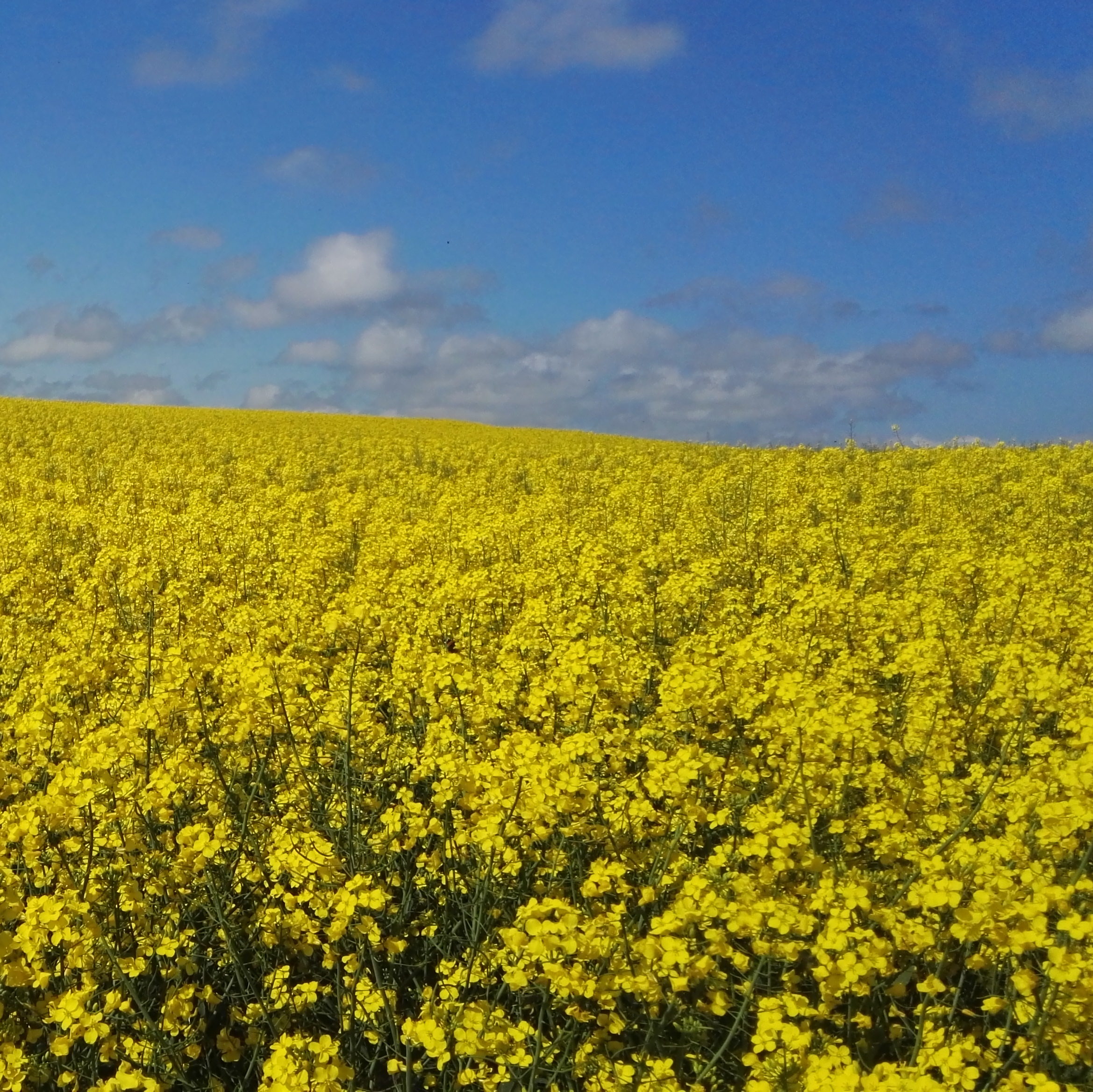 Manna Regulatory has personal contact to consultants in Sweden, Finland, Estonia, Latvia and Lithuania who can assist in local language and legislation.