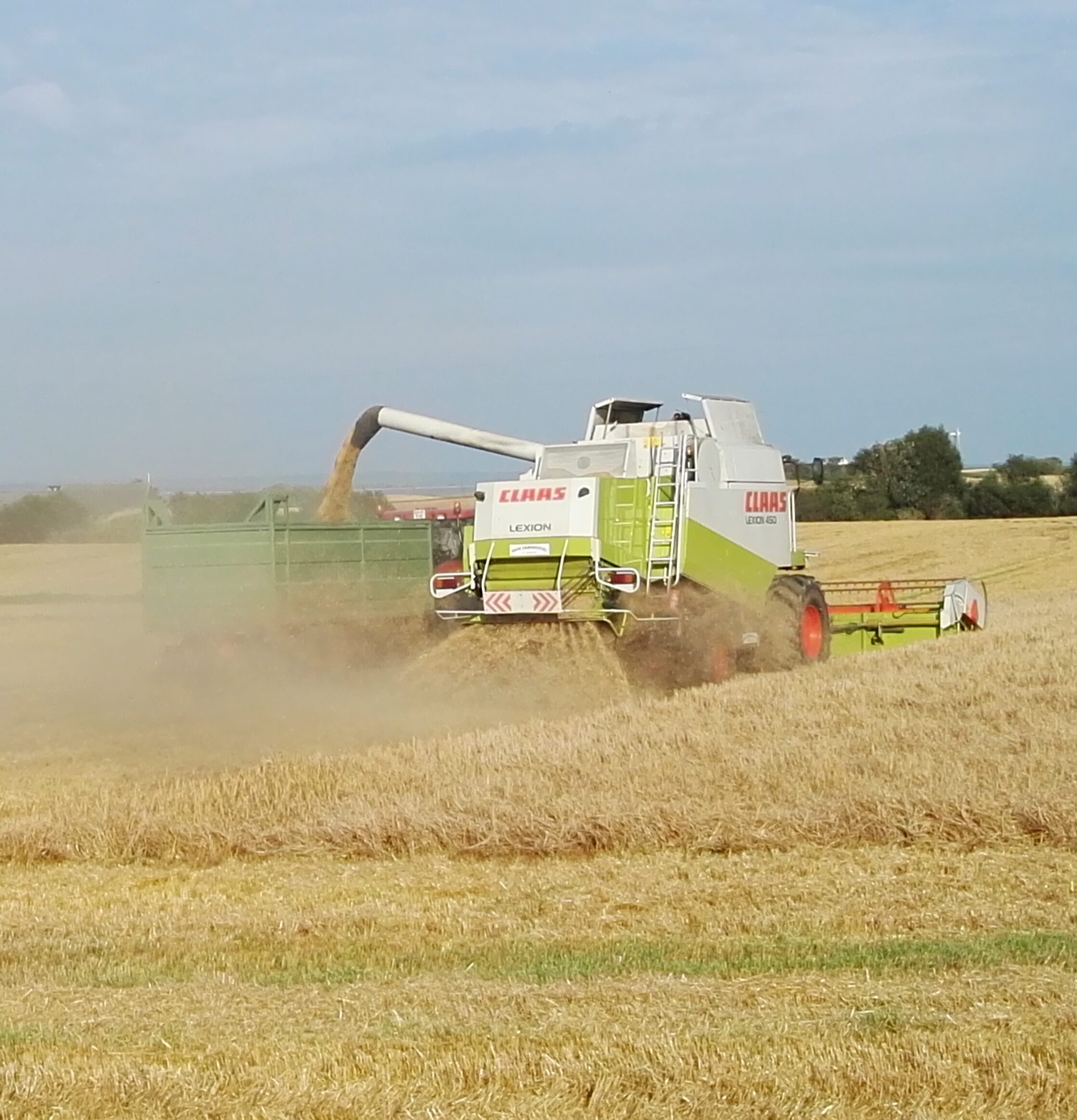 EU North zone, Nordics and Baltics
The EU North zone consists of the Nordic countries Denmark, Finland, Sweden and Norway; and the Baltic countries Estonia, Latvia and Lithuania. Norway is not an EU member state but follows EU Regulation No. 1107/2009.
The Member States in the EU North Zone have established a very good cooperation and provides a well-prepared guidance document making the applicant able to adapt their data to the Northern zone requirements.
Manna Regulatory offers services related to all areas of regulatory affairs in the Nordics and Baltics.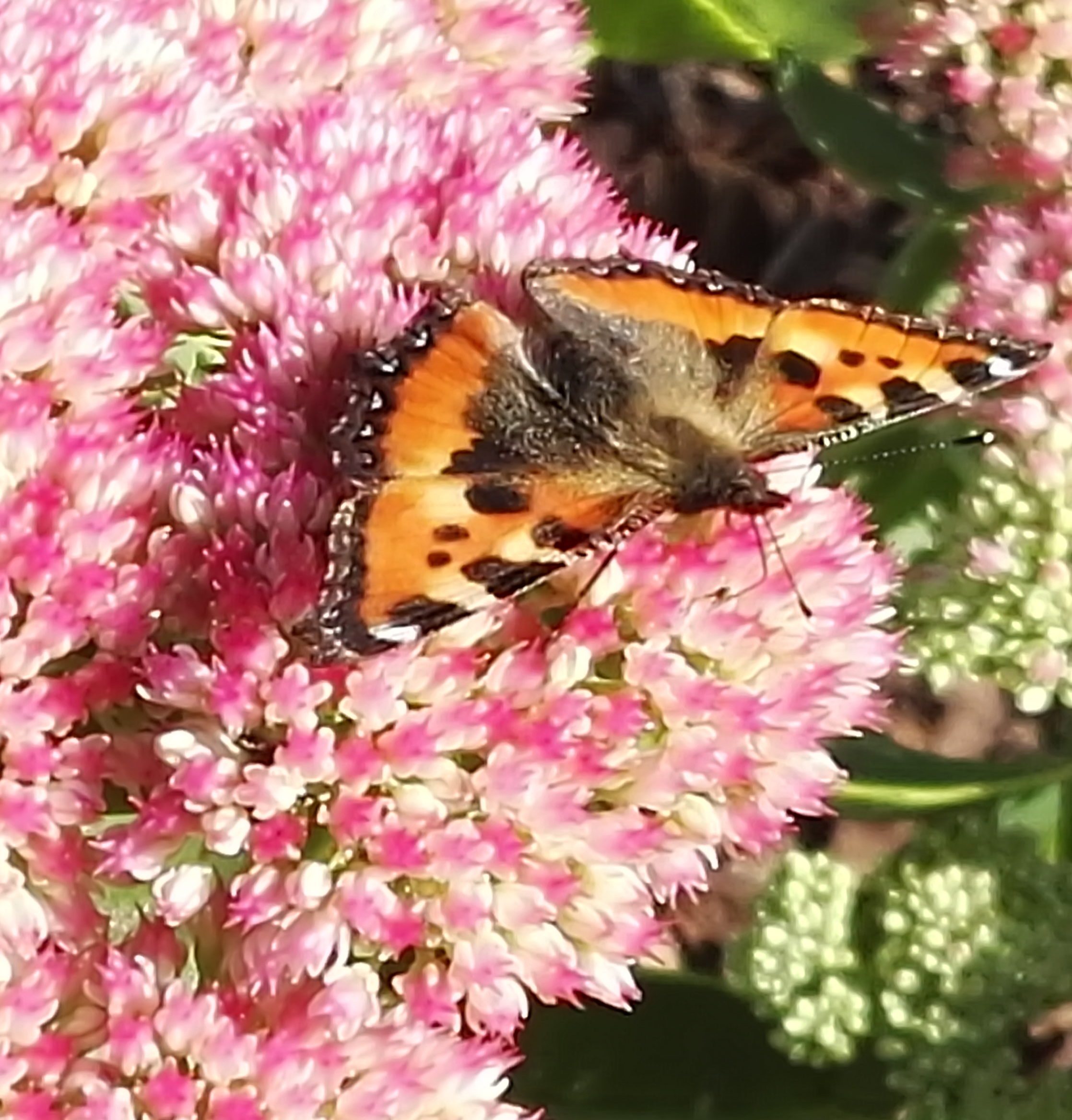 Regulatory Affairs services
Whether you need a dossier to be prepared, studies to be summarised, an application for mutual recognition, a label to be in a local language, an application for label extension, adaption of a Central/South zone dossier to Northern zone requirements, an article 43 renewal, or liaison with local authorities, Manna Regulatory is ready to help!
The Nordic and Baltic countries have their own Guidance Document and Manna Regulatory can perform the risk assessments necessary to fulfil the requirements of the Northern zone Guidance Document. This includes environmental fate modelling (FOCUS, SWASH, PELMO, MACRO, SWAN) and ecotoxicological calculations according to the current EFSA guidelines and the Northern zone guidance on higher tier assessments.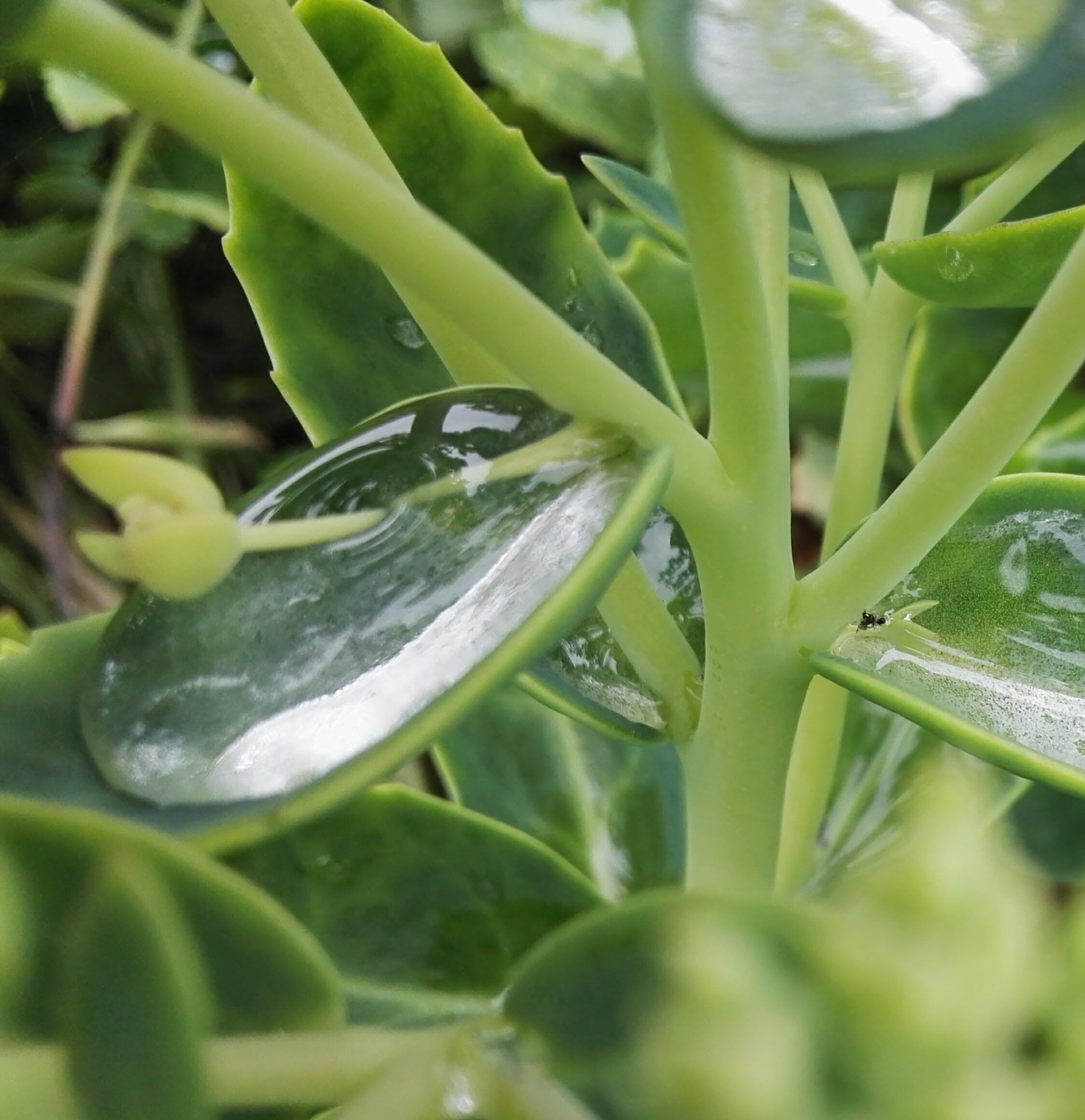 Project Management, other EU zones
Manna Regulatory has personal contact with consultants in Sweden, Finland, Estonia, Latvia and Lithuania who can assist in the national language and legislation.
EU project Management is another area of expertise at Manna Regulatory. As examples,  Manna Regulatory can organise an Article 43 renewal in EU or coordinating and facilitate the change of authorisation holder of a new portfolio.
Manna Regulatory has gained experience with the Central and South zone requirements and can provide assistance in smaller projects across zones.
FREE RESOURCE!
 Looking for a detailed overview of how an active substance of a plant protection product is approved in the EU? Read the free article series on "Guidance on active substance approval"! 
This series takes you through all the elements of the European approval of an active substance and contains +25 articles! Later two series on the authorisation of a plant protection product and dossier preparation will be published.
Background of Directive 91/414/EEC
Historical background of pesticide legislation
Candidates for substitution 
Comparative risk assessment
Low-risk active substances and basic substances
Avoidance of duplicate testing on vertebrate animals 
Article 4 criteria for approval and/or renewal
Legislation on safeners, synergists and co-formulants
Overview of the approval process
Procedures for new active substances and renewal 
Evaluation by Rapporteur Member State and peer review by EFSA
Draft Assessment Report and Renewal Assessment Report
Conclusion Report and Review Report
Integrated Pest Management