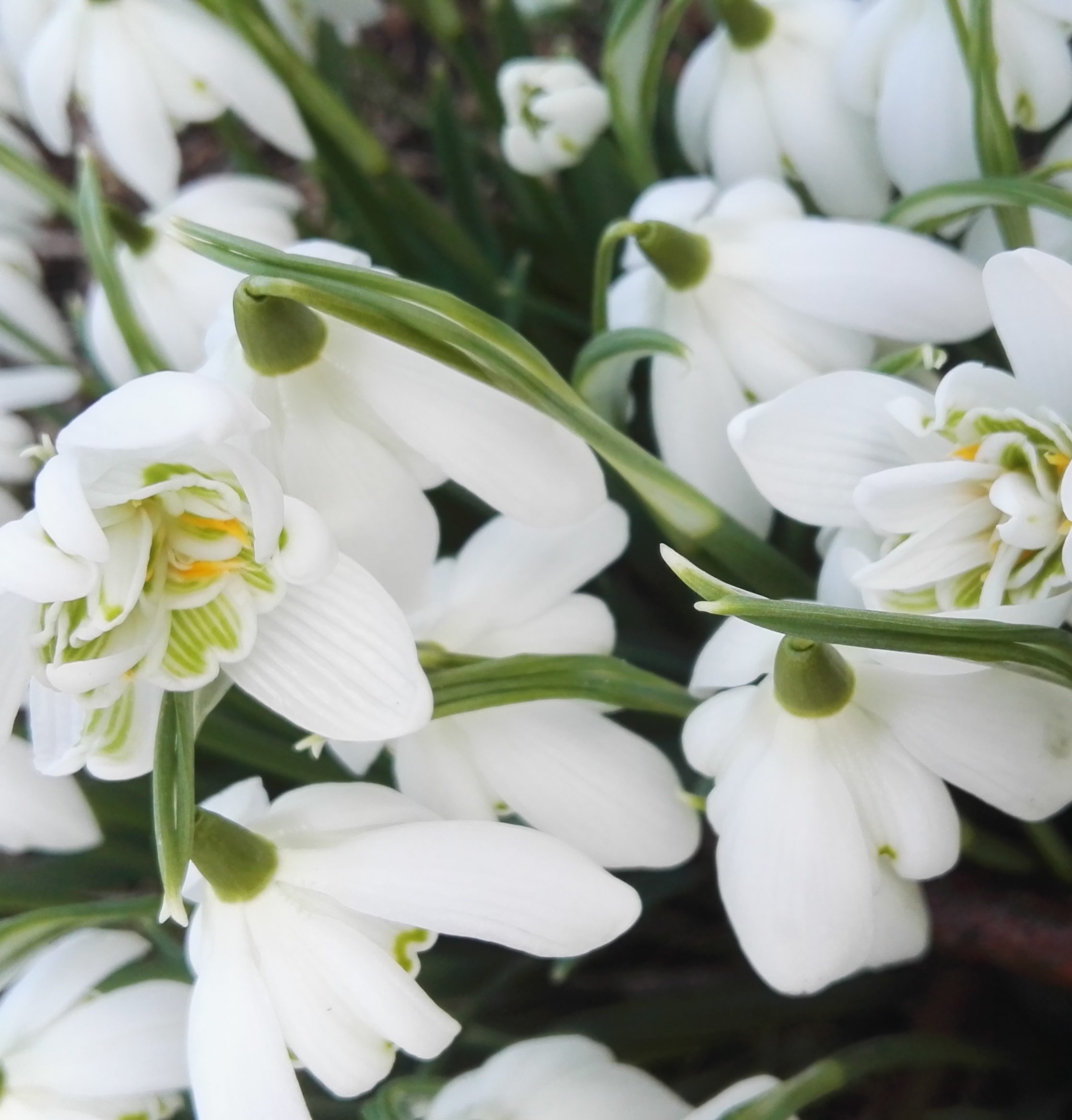 Manna Regulatory is an independent consultancy providing professional Regulatory services to the Agrochemical industry. It was founded in January 2016 by Marianne Thuen Jakobsen and is based in Denmark.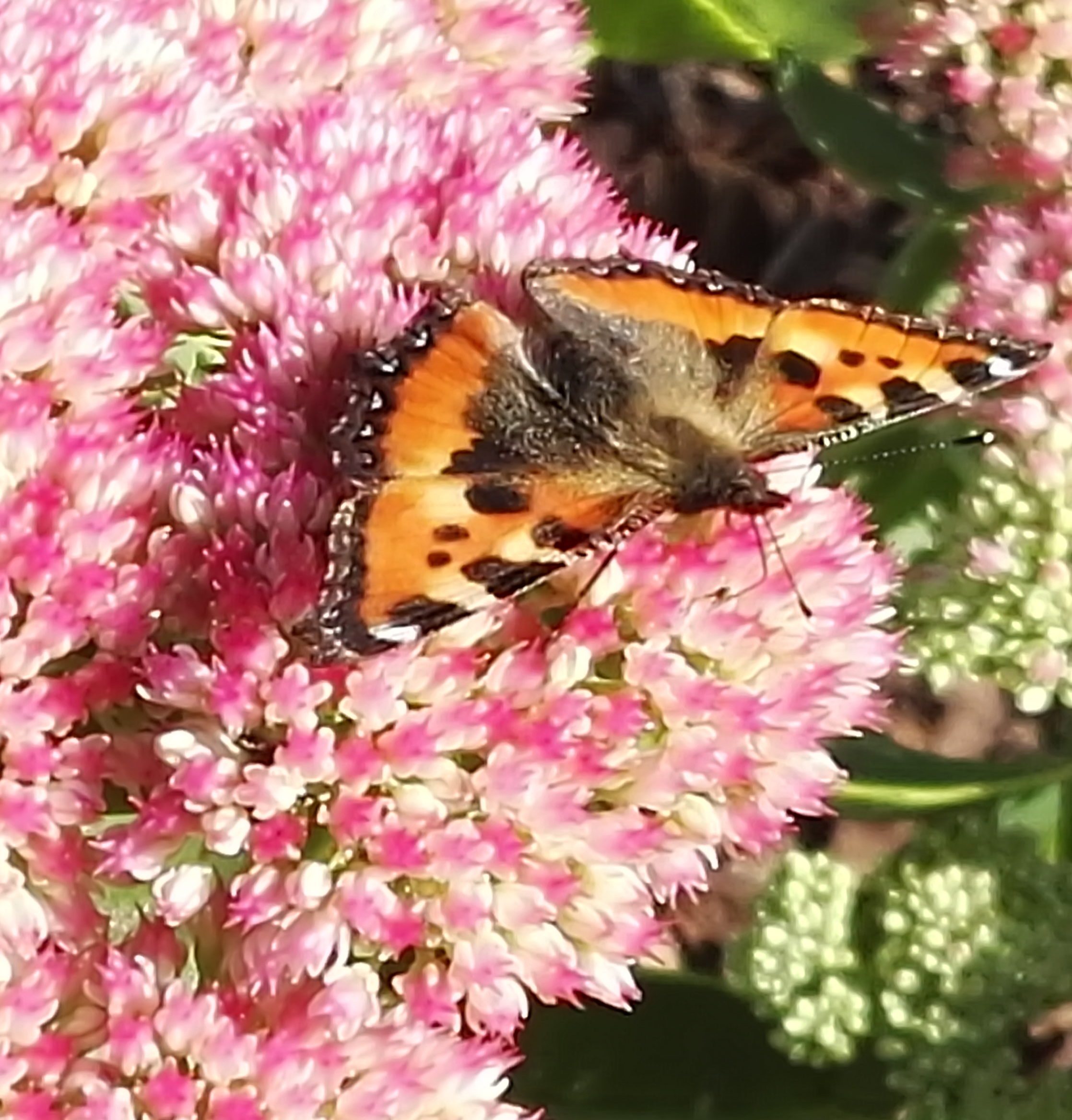 Manna Regulatory also provides Regulatory services for biopesticides or biocides or biologicals.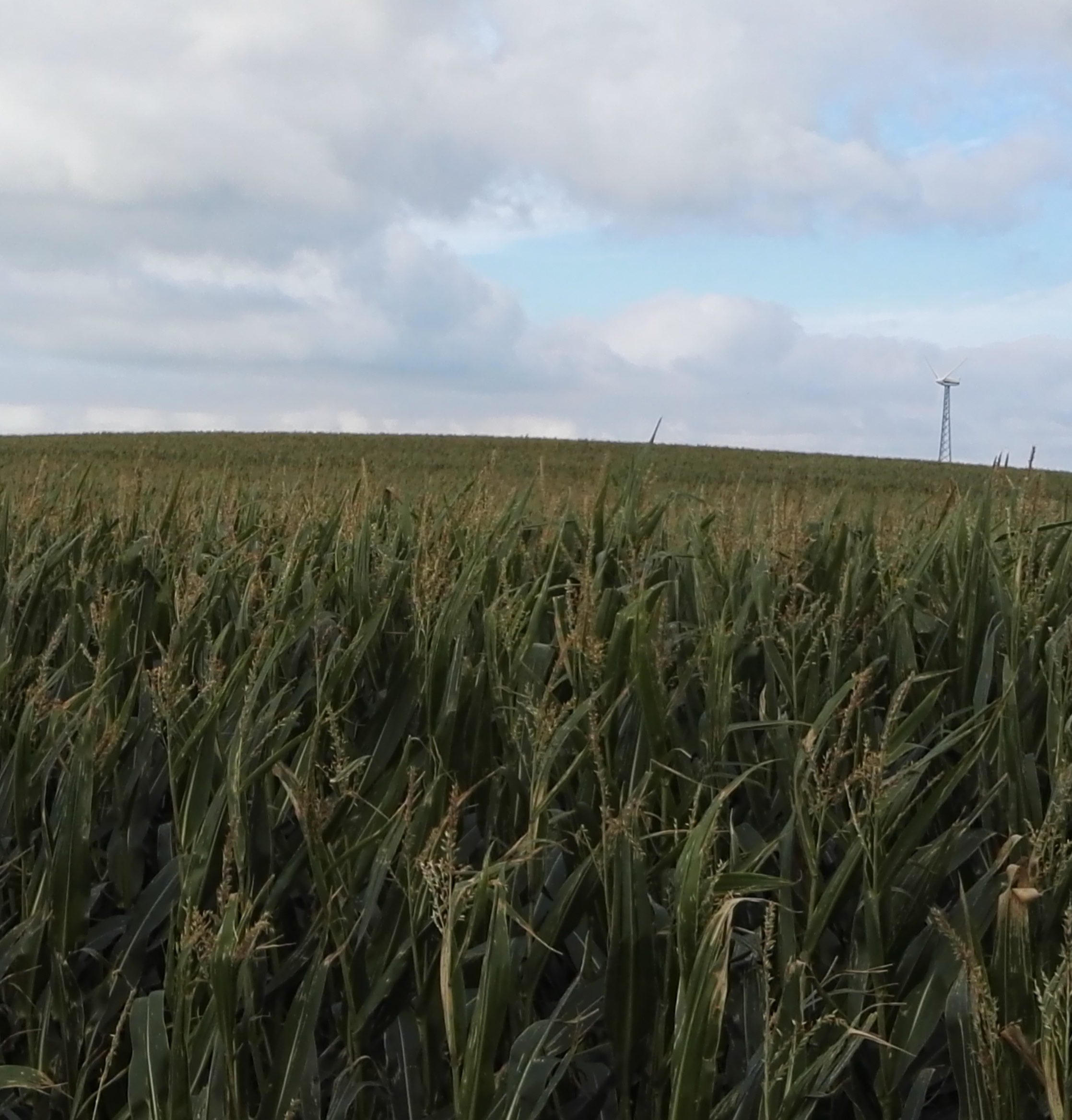 Manna Regulatory has a team of consultants available to provide complementary services.
Send me a message if you have a question or would like more information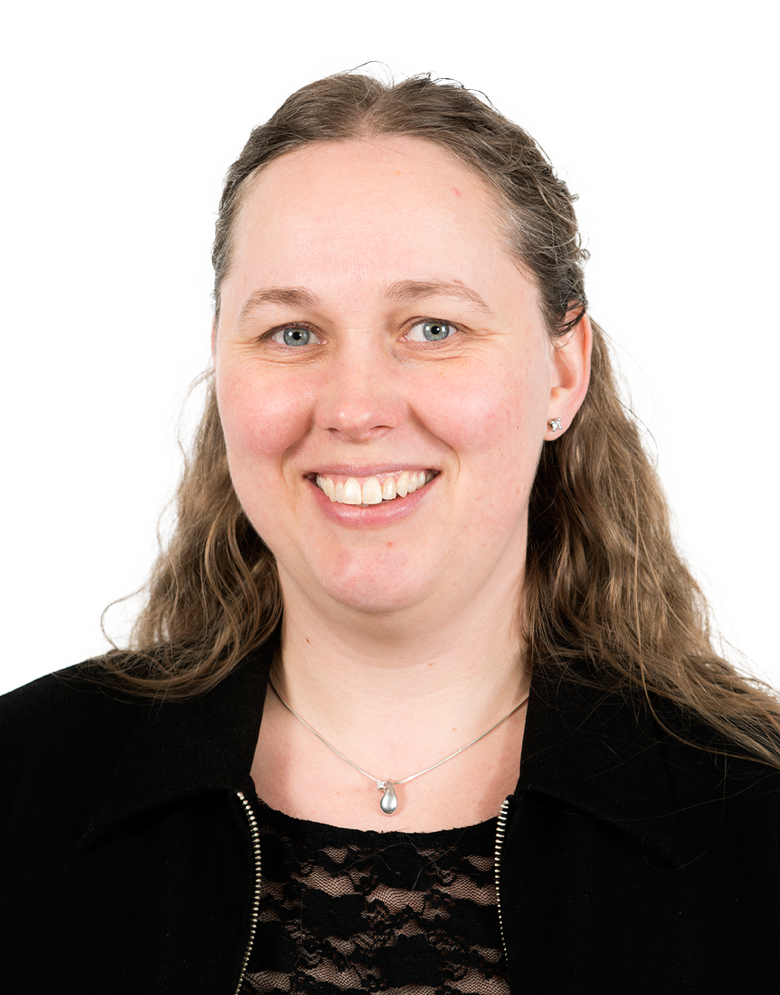 Marianne Thuen Jakobsen
Regulatory Affairs Consultant and Owner of Manna Regulatory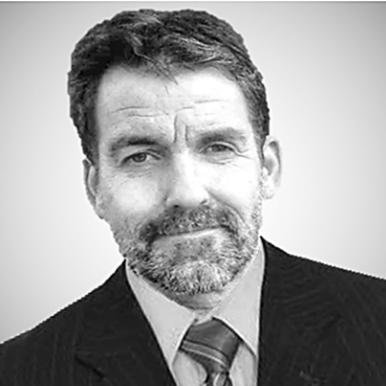 Harry Teicher
PhD. Principal Scientist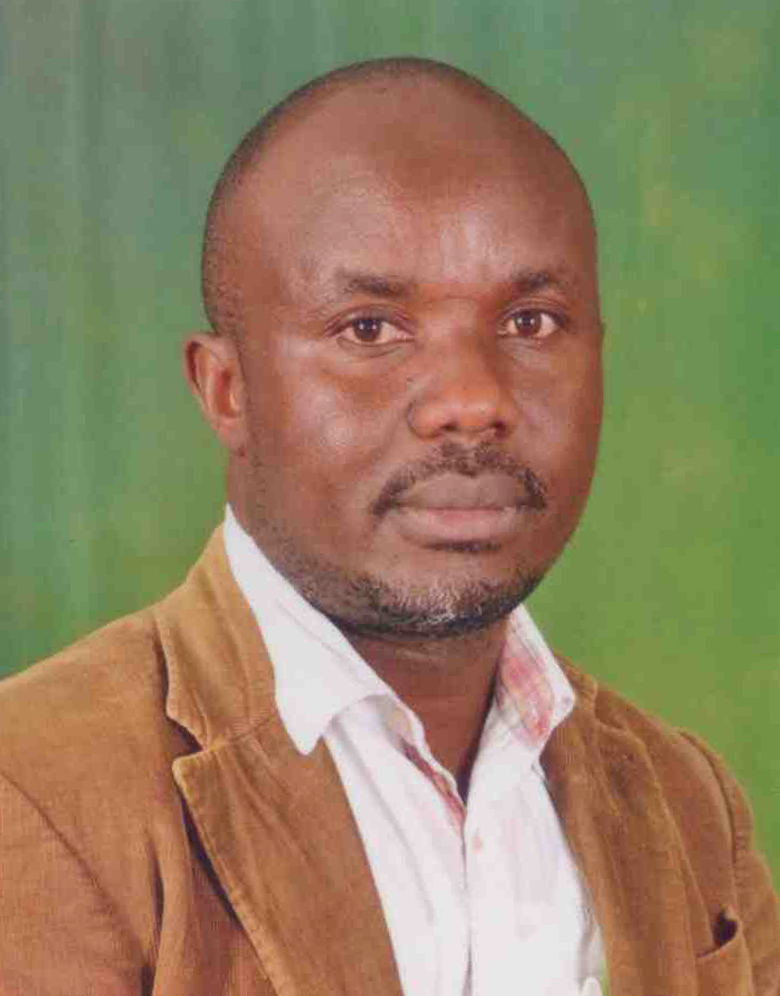 Eric Kimunguyi
Director, Novus-Bridge Consultants, Kenya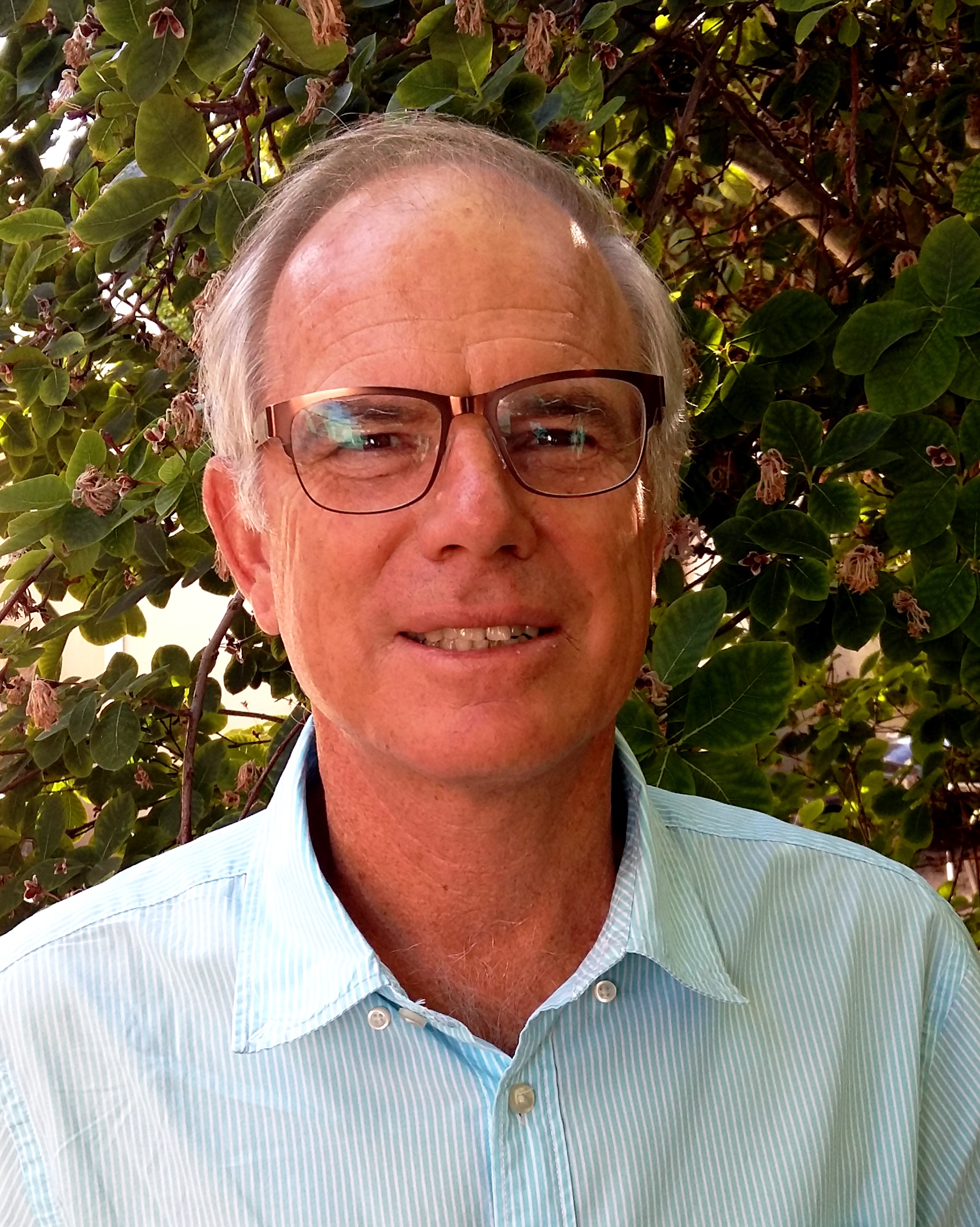 Dave Jupp
Owner Disa BioTechnologies, South Africa