Manna Regulatory
If you want to be successful in Regulatory Affairs
Manna Regulatory
If you want to be successful in Regulatory Affairs
♦ Manna Regulatory ♦
♦ Regulatory Affairs ♦
♦ Agrochemicals ♦
♦ Pesticides ♦
♦ Biopesticides ♦
♦ Biologicals ♦
♦ Biostimulants ♦
♦ Consultant ♦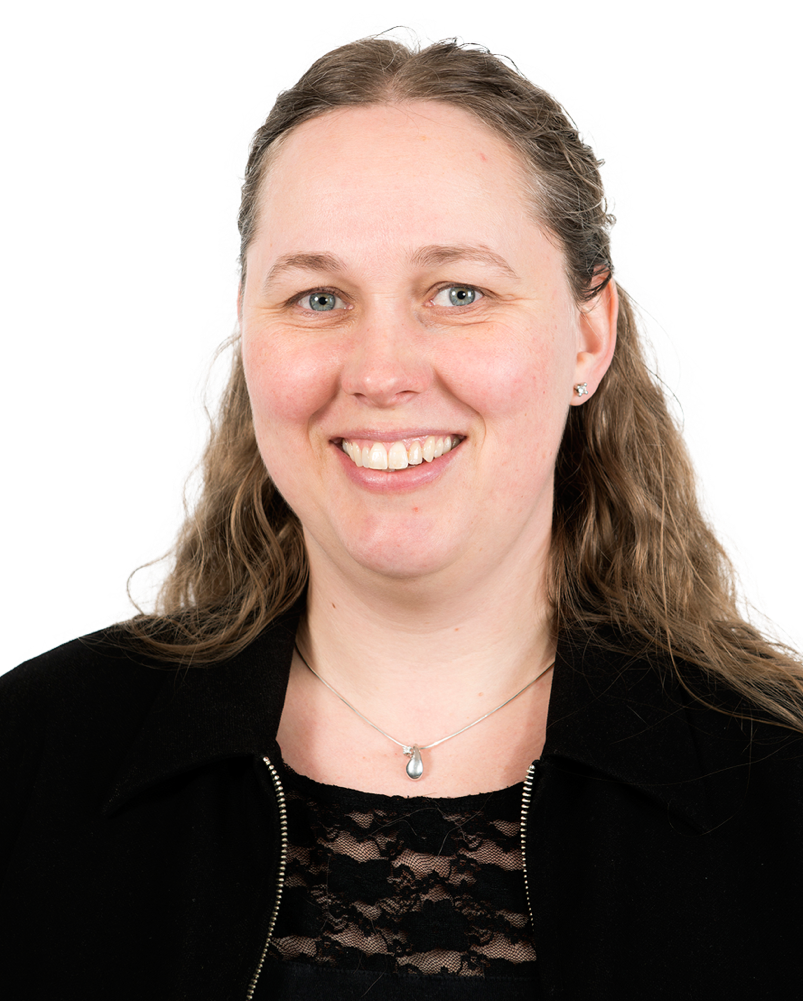 +13 years of global experience in Regulatory Affairs of agrochemicals and pesticides.
Your Regulatory Affairs Consultant in the North Zone of EU.
Local consultant in Nordic and Baltic countries with a broad knowledge of national requirements and languages.
Provides you with professional consultancy services within dossier building, mutual recognition, label preparation, article 43 renewals, risk assessments, liaison with national authorities, preparation of study summaries, label extensions etc.
Project Management in EU projects.
Regulatory Affairs services related to agrochemicals, biopesticides, biologicals and biostimulants in the EU.
Offers complete packages for Agrochemical approval in SouthEast Africa.
Facilitates the timely authorisation of plant protection products in SouthEast Africa with minimum effort from your company.
Ensures time is saved during optimisation of the authorisation process in SouthEast Africa because the dossier is professionally presented with the correct documentation the first time.
QA professional consultant providing independent audits to assure compliance with GLP regulations and OECD guidelines.
Is this interesting for you or your company?
Follow Manna Regulatory on LinkedIn or Facebook.
Rob King
Managing Director at Adama Agricultural Solutions UK Ltd
February 5, 2016, Rob was senior to Marianne Thuen but didn't manage directly
I worked with Marianne extensively during my period working for Cheminova in Asia and Africa. Marianne is a very diligent and thorough regulatory specialist with experience across many crop protection markets and sectors. Marianne is very approachable and works efficiently to deliver outstanding outcomes. I would recommend Marianne as a Regulatory Consultant.
FREDERICK RAVENEY
Consultant for registration of agrochemicals and fertilisers. Formerly Agrilex SA and Agrilex UK Ltd at Self-employed
August 4, 2016, Marianne Thuen was a client of FREDERICK'S
I thoroughly recommend Marianne Thuen in any regulatory consulting project.
Mats Edh
Global Sales Director Spiess-Urania Chemicals GmbH
March 1, 2017, Mats was senior to Marianne Thuen but didn't manage directly
As President Region International in Cheminova a/s Marianne Thuen Jakobsen was in my regulatory team. She is very knowledgeable, pick up new information fast, efficient & effective in her work. In addition she is very good at creating good networks both internally & externally with authorities and peers in the industry. She contributed strongly to the business and the team & I highly recommend Marianne as consultant.