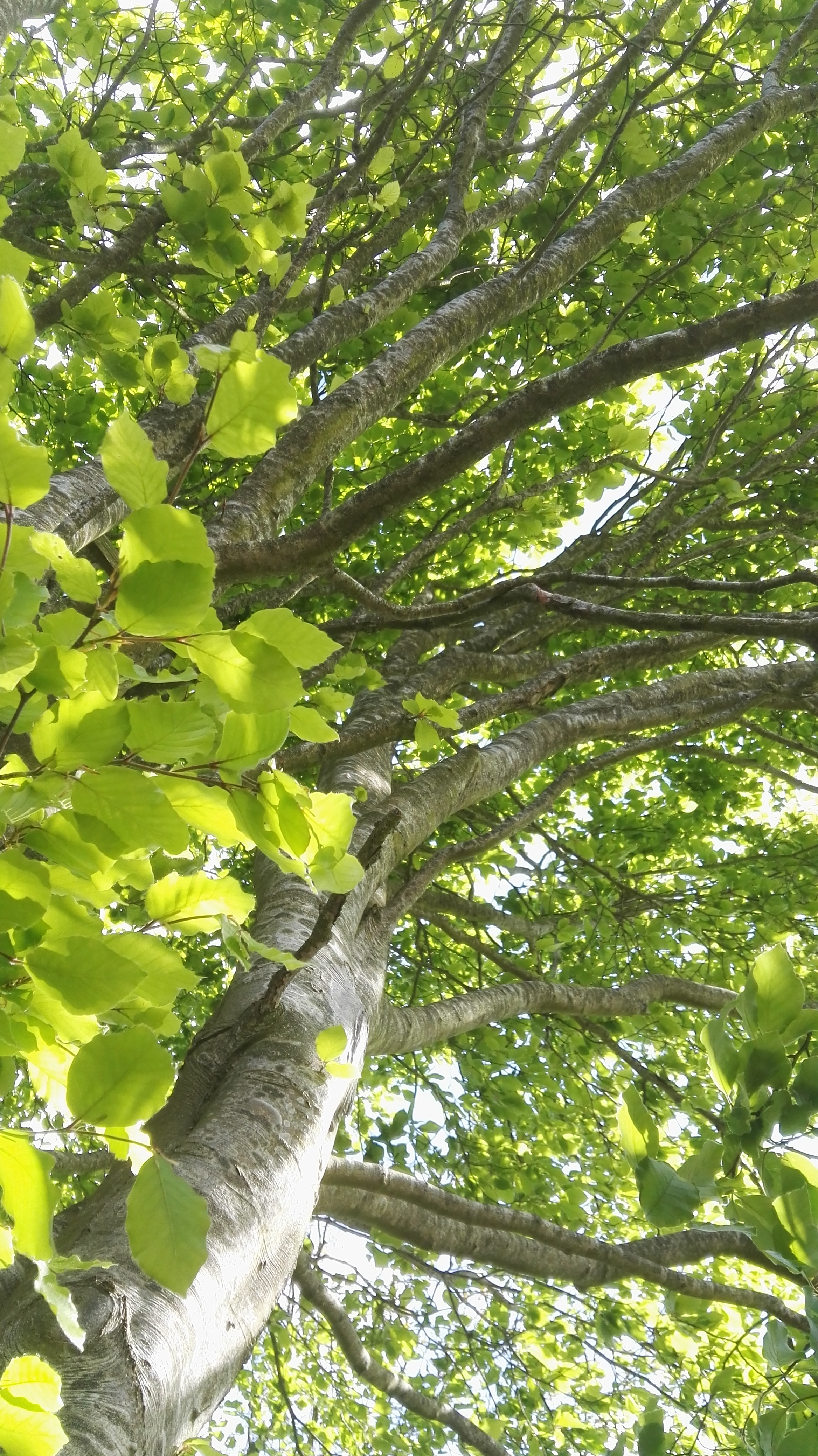 I have 2 years of experience in Quality Assurance (QA) in a GLP certified Physical and Chemical laboratory where I served as the QA professional or internal auditor. My role was to ensure that the studies were conducted according to the Principles of Good Laboratory Practice (GLP) and complied with the current OECD guidelines. I performed study-based, process-based and facility-based inspections in the laboratory, audits of study plans, final reports and raw data. I also participated in the development and review of SOP's.
I offer to conduct independent audits of the product development process to assure compliance with GLP regulations.
I have attended CfPA's "Good Laboratory Practices" course in Amsterdam and RQA's "Research Quality Assurance for Good Laboratory Practice" course in London.