Countries in North Africa and The Middle East have attempted to harmonise legislation for the approval of plant protection products. Despite these efforts, each country still has specific national requirements.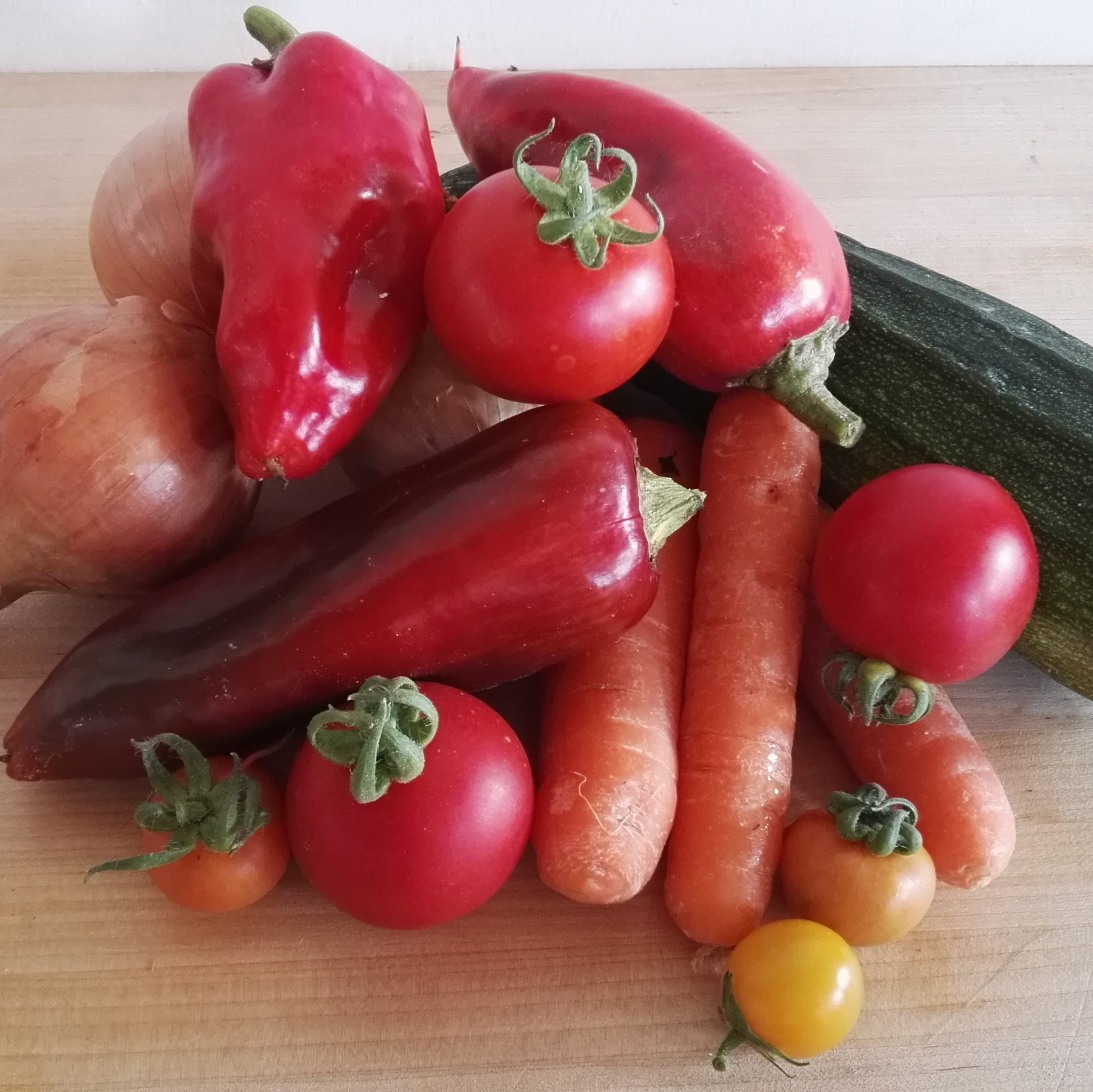 Asia is diverse with respect to the amount of data, time and money needed to achieve an approval in a specific country. One country may require a two page application form, 6 month evaluation period and a limited financial investment, while another country may demand a full dossier, including extra national studies, 3-5 years evaluation time and a significant financial investment.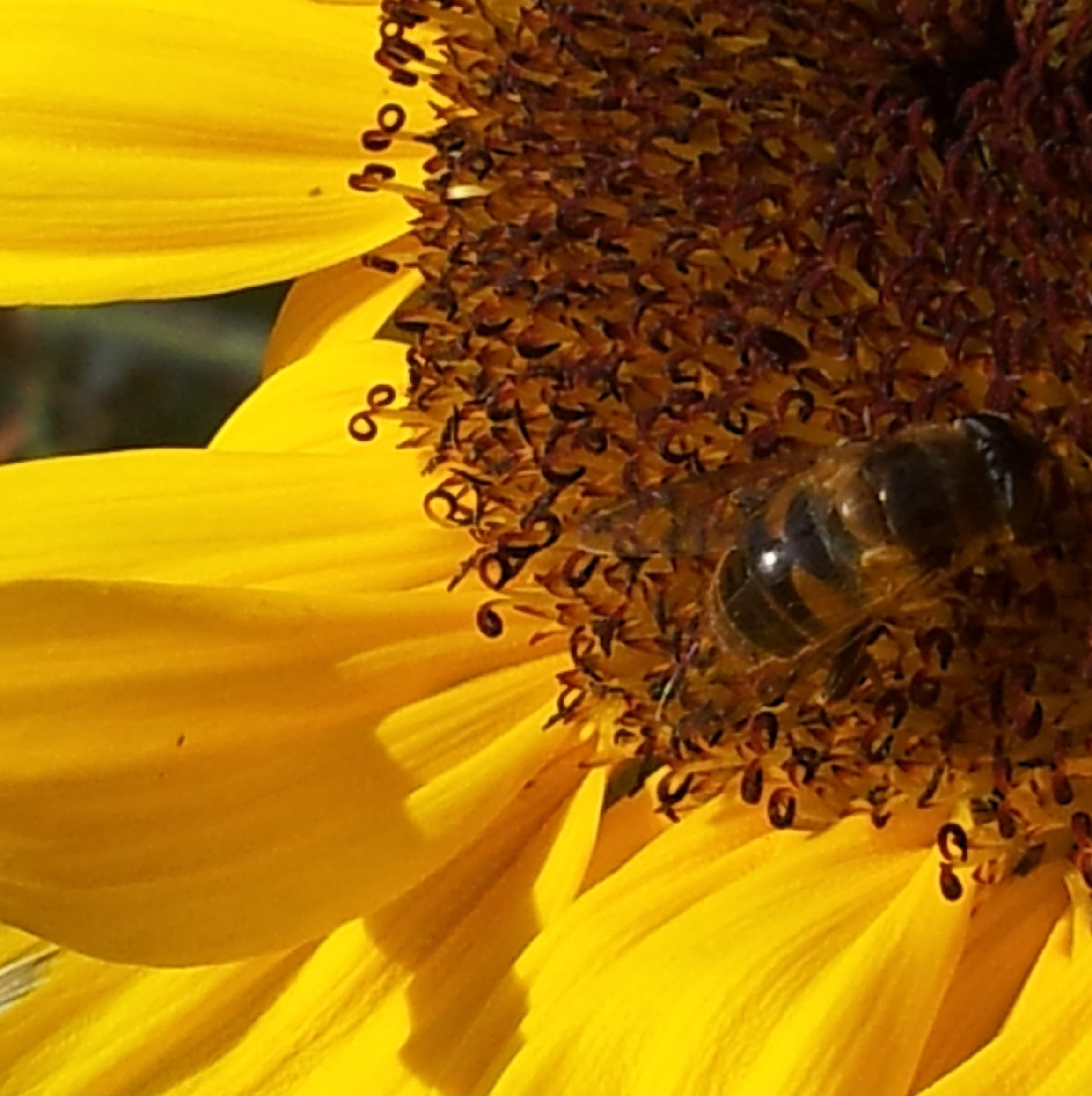 This diversity can be a jungle to figure out – Manna Regulatory offers an experience-based solution to this challenge.