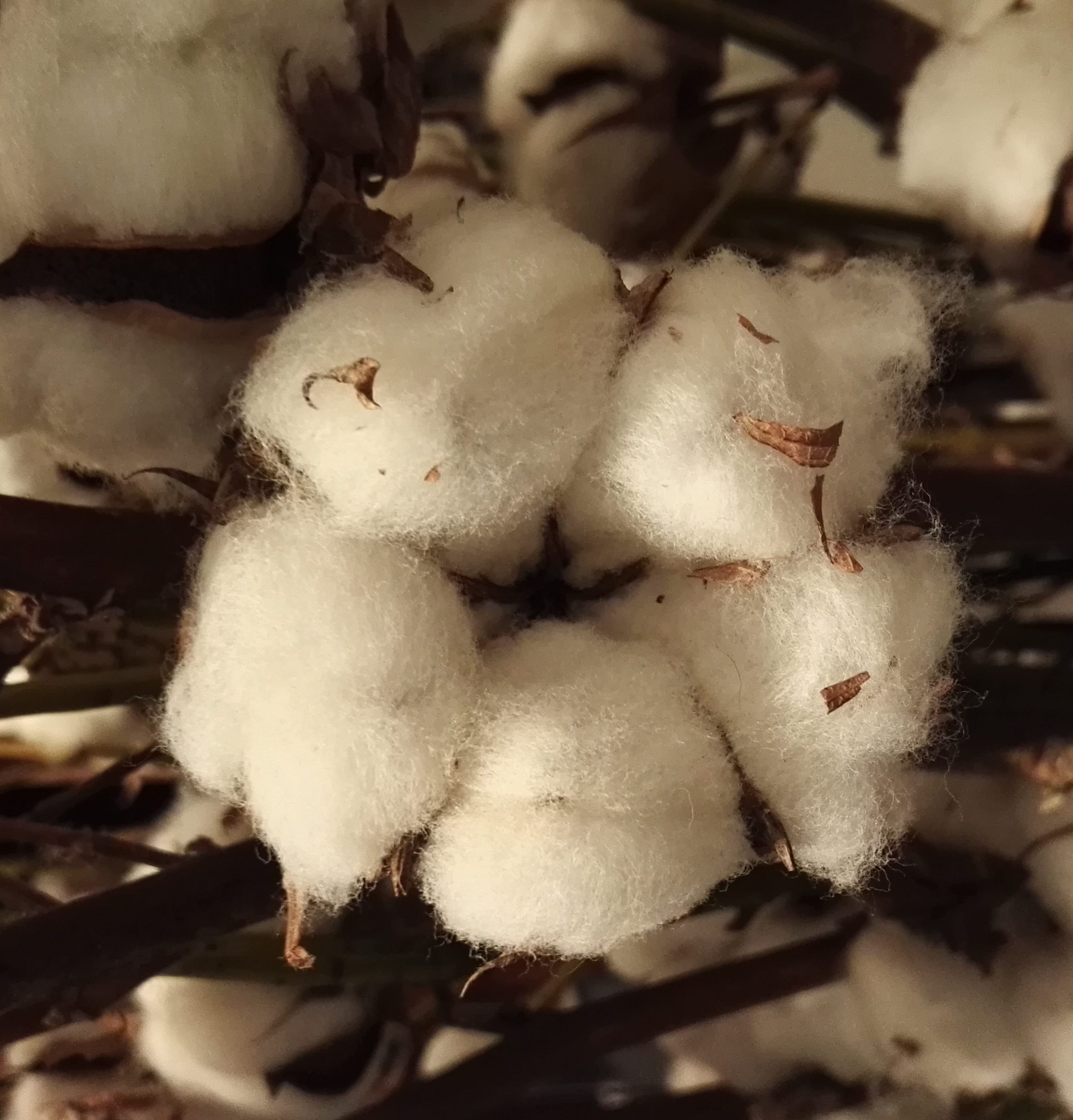 The approval systems in African countries are very different. But one thing is common for most of them, in that they tend towards the EU approval system. It is therefore essential to be familiar with EU Regulation (EC) No 1107/2009. This is one of the key strengths of Manna Regulatory: The ability to combine a deep understanding of EU and African approval systems to provide you with the specific guidance needed to succeed in this part of the world.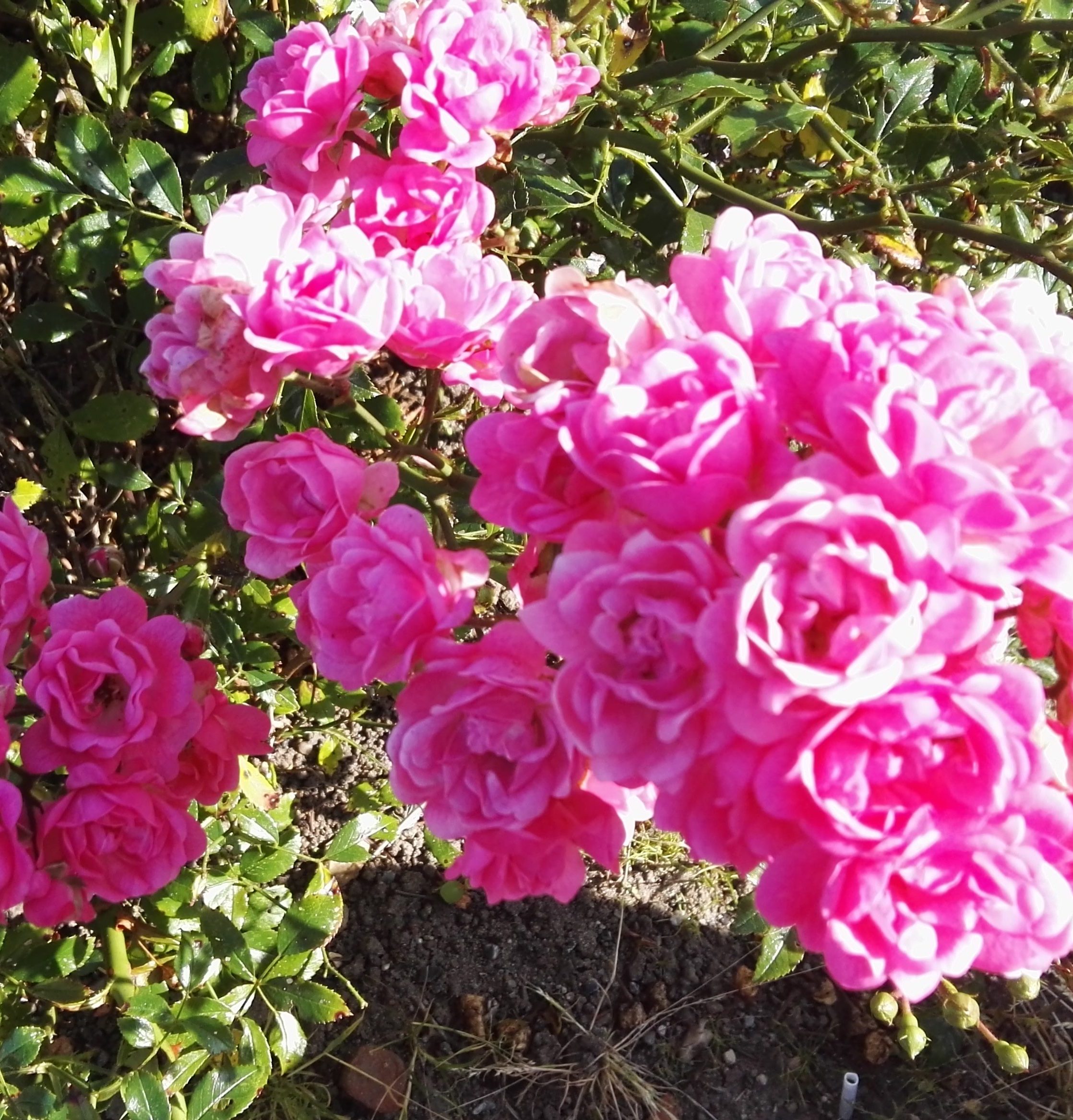 Manna Regulatory offers to act as your registration holder/representative during the approval process, minimizing the time and effort required from your company. Manna Regulatory will prepare, print and submit the dossier, arrange field trials and handle liaison with local authorities.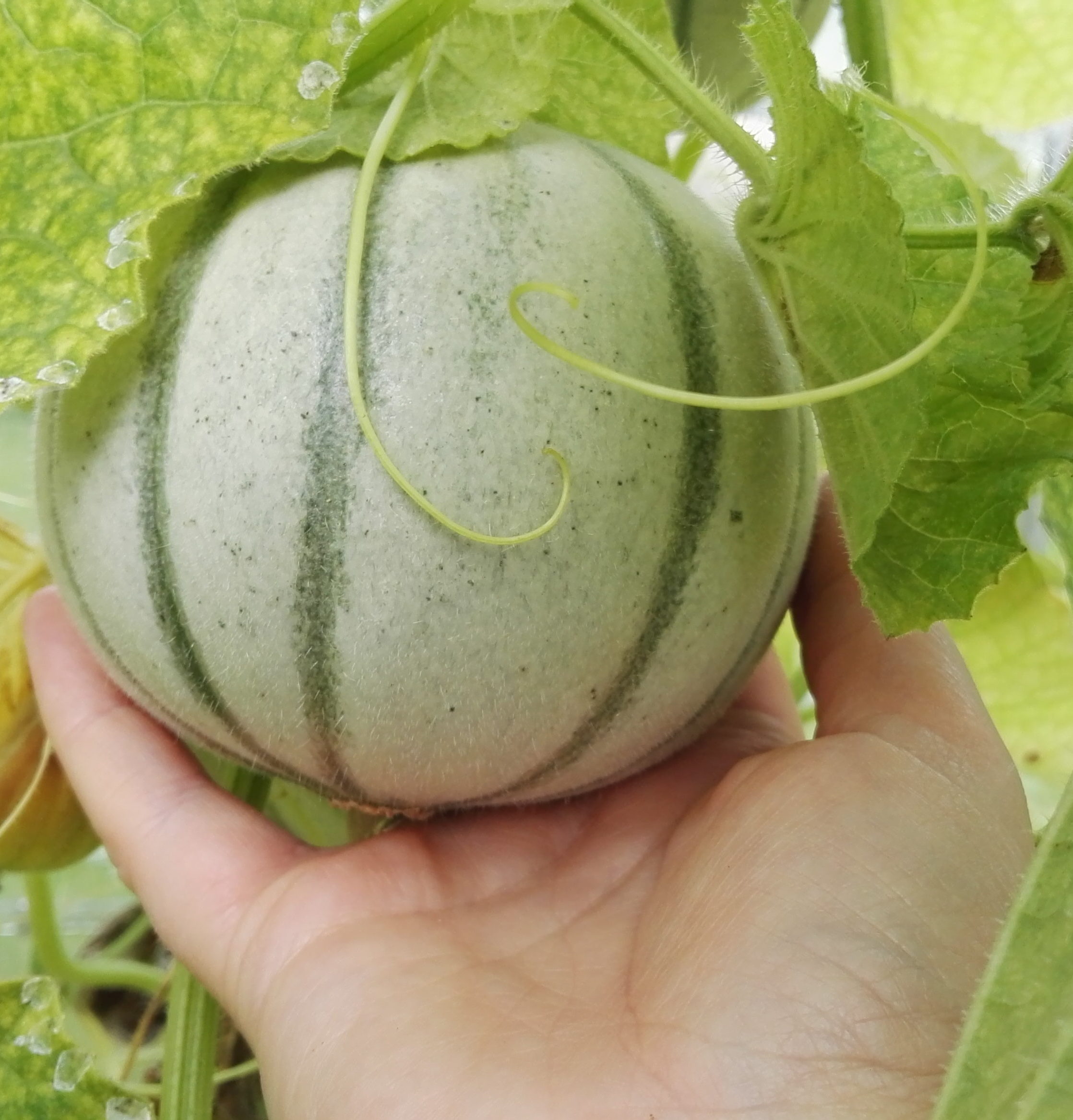 Manna Regulatory has personal contact to consultants in Kenya and South Africa who can provide services to the surrounding countries as well. Marianne Thuen Jakobsen is a well known name to the PCPB in Kenya.